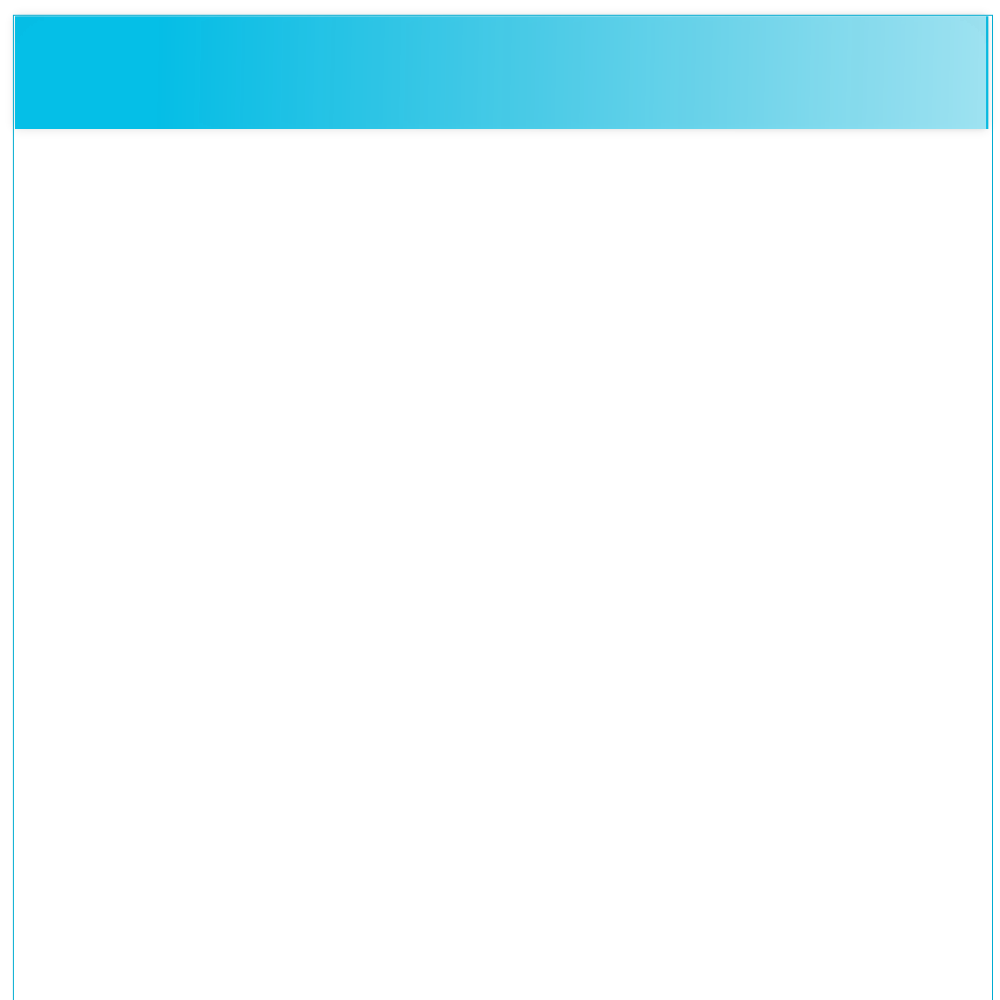 DO GET IN TOUCH:
Twitter @pbthomasq semper. Phasellus tincidunt, ante nec lacinia ultrices, quam mi dictum libero, vitae bibendum turpis elit ut lectus. Sed diam ante, lobortis sed, dignissim sit amet, condimentum in, sapien.
Welcome!
I hope you enjoy
these pages. Do feel free to get in touch.
Rev Peter Thomas - North Springfield Baptist Church


THE WHOLE STORY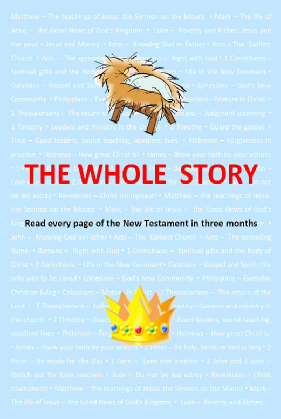 Read the whole story of Jesus: the entire New Testament in thirteen weeks in an order which builds up your understanding week by week.
Here is a pattern of readings covering the whole of the New Testament in thirteen weeks, reading on 6 days each week allowing for one day's pause each week.
There is an introduction to the New Testament books featured in each week's readings and to their key themes and a practical and relevant Bible study each week on the key themes of one book.
On top of the great value of reading each passage you will also gain:
The Big Picture – an overview of all the books of the New Testament;

Where does it fit? See familiar passages in their wider context;

Filling the gaps – reading parts of the New Testament you haven't read for years, or maybe have never read;

The whole book – you will read all but ten books in a single reading each;

The satisfaction of completing the whole of the New Testament, especially if you have not read every part before;

Enjoy the benefits of the habit of reading the Bible every day.
Get in touch if you would like the .pdf files for The Whole Story